Expert in aesthetics and paramedical cosmetologist
Isabelle Desmul is an expert in aesthetics and paramedical cosmetology who has been practising for many years in hospitals and medical practices in collaboration with numerous plastic surgeons and other doctors.
These treatments range from permanent make-up, dermopigmentation (tattooing) of the areolas, camouflage and treatment of scars, tricopigmentation (tattooing of the scalp in case of hair loss), anti-ageing treatment and non-invasive global facial care by microneedling and mesolift, eyelash treatment and embellishment, anti-cellulite treatment, draining, microblading, eyebrow restructuring.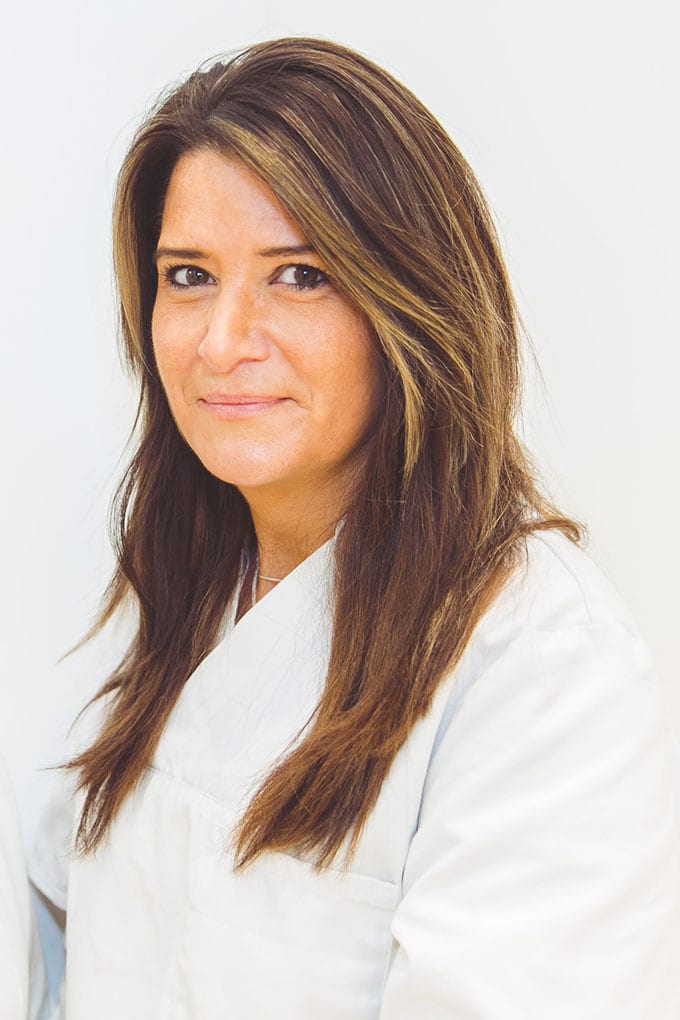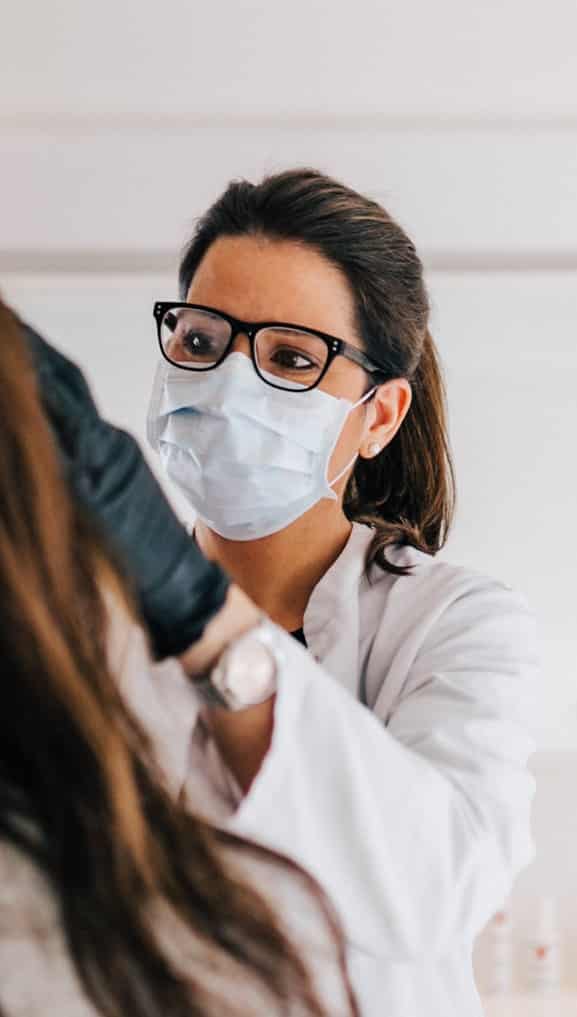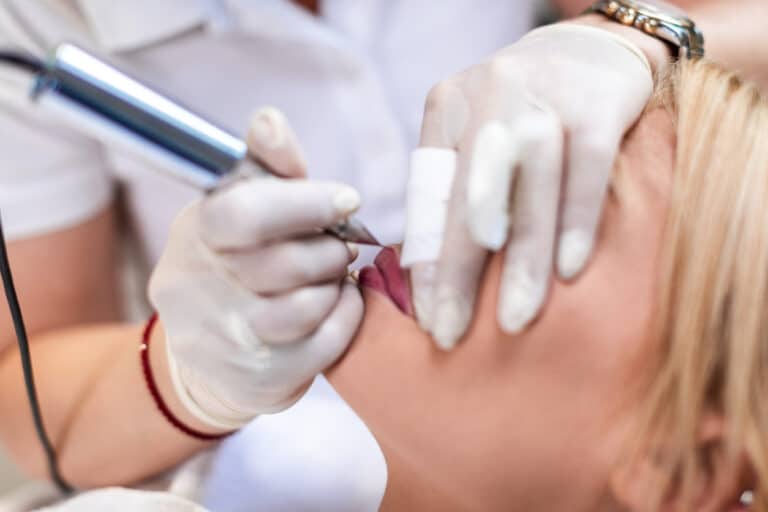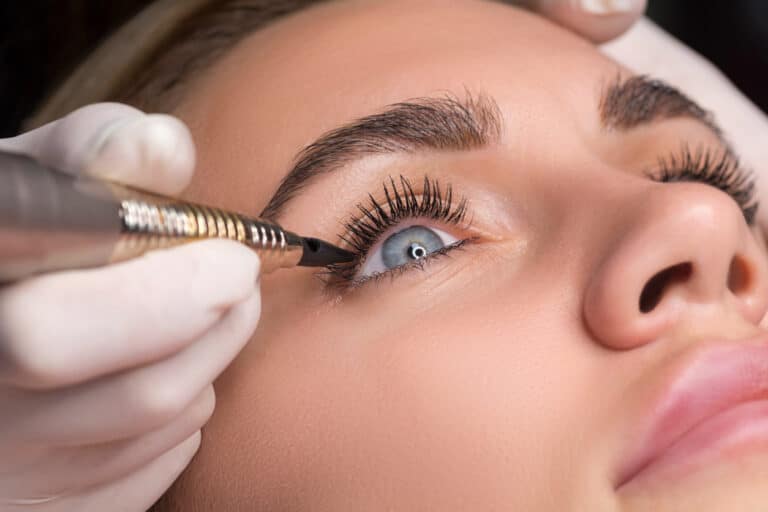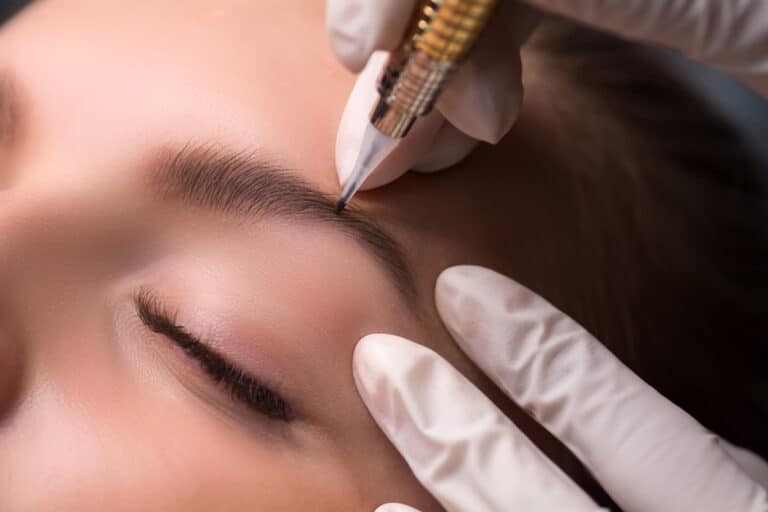 Why choose permanent make-up?
Permanent make-up is the best solution for a perfect look at all times. It is safe, hygienic and offers countless additional benefits.
Do not hesitate to contact her to make an appointment. You no longer have to apply your make-up every morning. And you can still enjoy a well-groomed look, even when you're playing sports or travelling, while remaining natural.
Isabelle Desmul has attended numerous Masterclass courses and regularly attends seminars and refresher courses to guide you in your aesthetic needs.
Do not hesitate to contact her to make an appointment.
In addition, for medical conditions such as hair loss, scars or breast reconstruction, permanent make-up or microblading can be the ideal solution.
How is permanent make-up applied?
During the first appointment, a medical form and a questionnaire are filled in. The choice of pigment and colour depends on your skin type and hair colour.
A pre-drawing according to your wishes and our advice on your morphology and the desired result are discussed. Afterwards, you will be given an instruction sheet to follow, before and after the treatment. On the day of the treatment, you should rest well.
At the beginning of the treatment, a local anaesthetic will be applied. he pigmentation work can begin, including the implantation of the pigment. Afterwards, a soothing/healing agent will be applied and a touch-up will be scheduled at least 6 weeks later.
Isabelle Desmul offers the following forms of permanent make-up: